Where have you been I hear you ask? Well I had a wonderful week long birthday and was given a present that will definately take me into the 21st century! A new iphone! Well I know that I'm preaching to the converted but I am amazed at what such a little phone can do!
I have had many lessons from a select few who have the time to educate a slightly backward mum! Thankyou Bethany, Nel and of course my 8year old son Harry!! lol Kids today!!!! ( i hear my mum's voice )
So it has put me behind in my regular posts because, i'll be honest....i'm just so distracted by this thing!!! But nothing will fix my addiction to stalking blogs and posting pretty pictures!!! I have actually missed it!!! So this post will be a little long as I play catch up..
about all thing blue, green, aqua and Christmas.. I love it but it just doesn't look like Christmas to me. What do you think?
But the cake goes to
Kelle
at Enjoying the Small Things, who put on a "little chin dig" for her girls. Ummm she must not work, feed her family, wash clothes or do the food shooping. It would take me a year to organise this amazing get together...although i'm slightly inspired!!!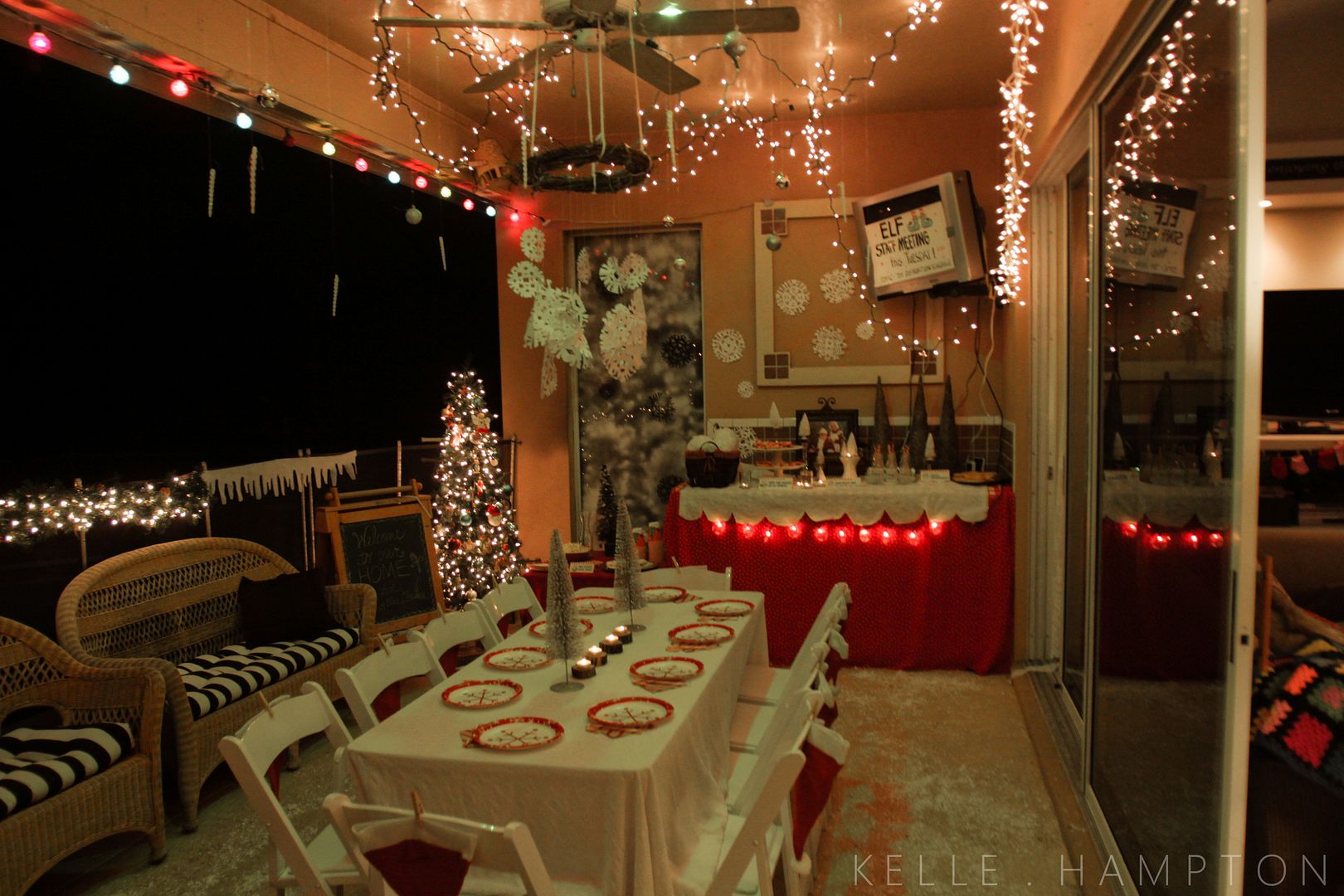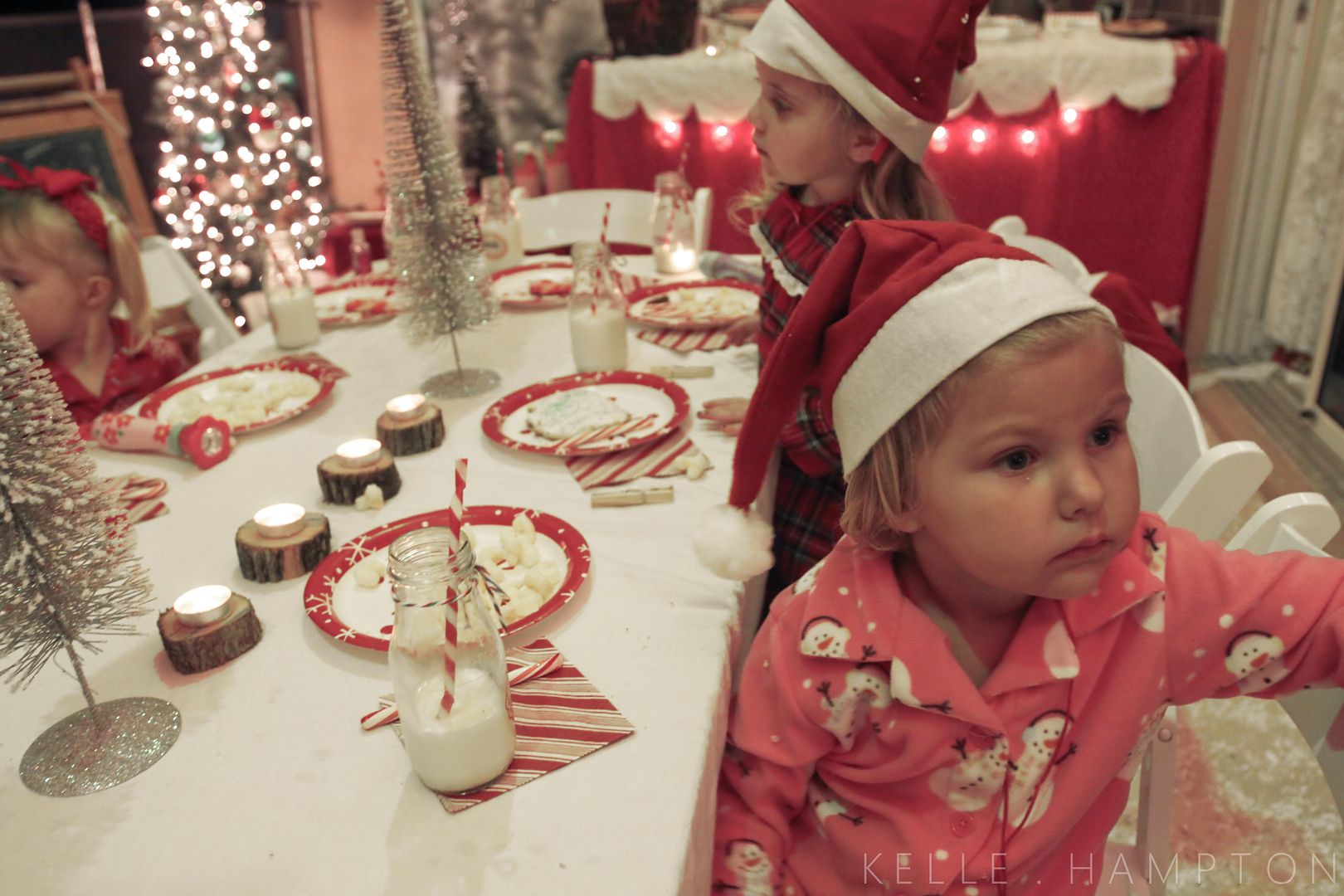 so there is something for you all to think about as you plan this holiday season. It looked like alot of fun!!! I can hear my phone tingle...not sure what it means so i better go check!!