I'm back to doing what I do best.....stalking blogs and dreamimg about my perfect house!! lol
Today had me in my PJs ALL day!! You know the kind of day where your husband gets home from work and looks me up and down and says..." I hope you are in your PJs early!" hahha I like to politely reply..."No I've been in them all day...your just jealous!!!!"
So after I cooked up an amazing tomato paste for our home made pizzas tonight, tucked the kids in for a nap, poured a cuppa, then my favourite time of day begins....stalking!!! I start with my favourite blogs. Here is some of which I found today...
I have to pause and stare at this bathroom. I truely is a room. I looooove it!!!!!
Nicole is an old school friend and has an amazing gift at creative projects. She has a shop which you can buy lots of sweet handmade clothes for your bub or your friends babies!! Check out her blog
here
. Today she was dreaming of a creative space in her home. I thought I'd tag along and dream with her!!!!
Another favourite is the Pioneer Woman. I love the sound of that! This recipe is a favourite with my kids. It's easy and it tastes soooooo good!! Check out her recipes
here
. It blows my mind how she can think of all these recipes every day!! I wonder if she is tempted to do bangers and mash on a busy day?
Simone has some very clever ideas to decorate and home projects. It is very pretty, pink, vintage and floral. All these things appeal to me!! I love this idea I saw from her the other day. Using patty cake pans as tea light holders! I like it because you can enjoy these pretty cases without having to bake cakes (which doesn't help when I'm trying to loose the weight!).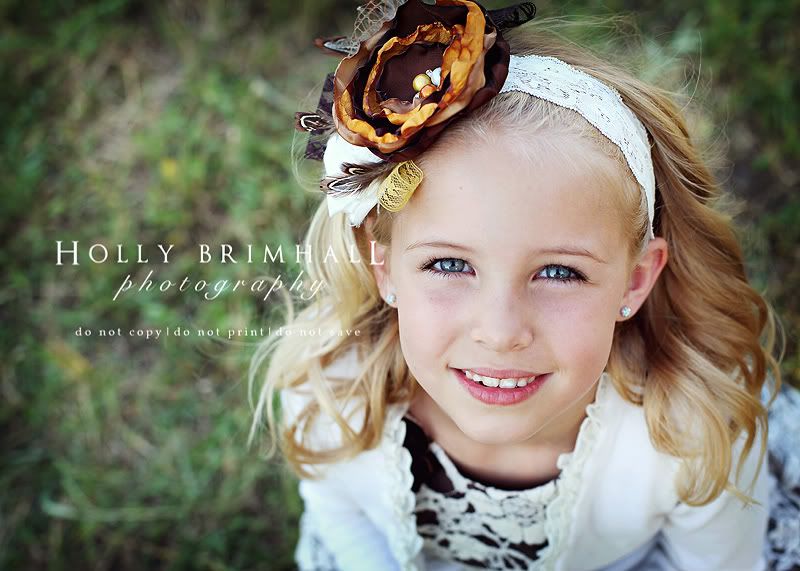 Holly has an amazing ability to capture the most amazing pictures of her children. I love just reading some of her blog posts. They are honest, funny and true to life.
I find true inspiration from Kelle. I love reading about her day, life, adventures and passions. She has a young family of two girls, one has special needs. Her posts are so great to read and her pictures...beautiful!!!! It makes me want to buy a new camera!! One day.......
So here are a few of my faves..I hope you enjoy them. What are your favourite blogs? Leave me a comment so I can feed my habit!! lol It is very addictive!!!!!
Love Emma x