Ok ladies the sewer within is about to rear it's ugly head!! I have just purchased these
awesome squares of vintage fabric to make a quilt for Miss Ruby Belle. I'm calling out to my best friend who will definately help me (she isn't aware of that yet!) and probably laugh at me sewing!! She is the best at it and I usually sit back and wish I was as clever!! Well no more!!!
This week is full of firsts. I'm determined not to sit back and think "I wish I could do that" Well I can!!!! The years will pass and I will regret not doing the things I really wanted to try. I'm sure there will be a few mistakes and I won't be great at it but hey...at least I tried!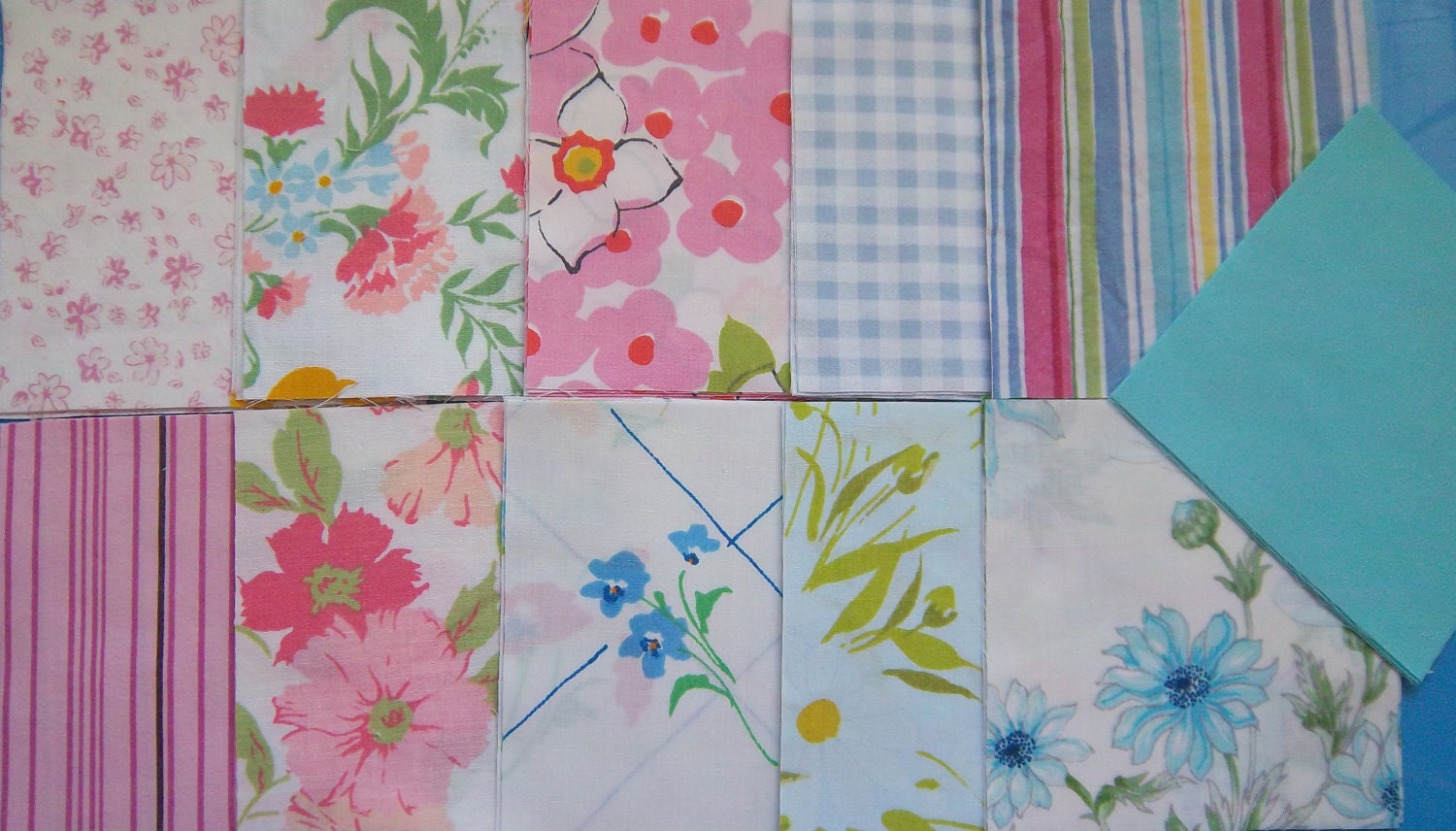 So on the menu is making a quilt (when it arrives from my favourite shopping site etsy!) and paddle boarding! Yep you heard it right. Paddle Boarding! Again my best friend booked me in and basically encouraged me to do it but here goes nothing!!!
I've googled it and come up with this....
hmmm not sure if that will be me and my friend....
I think she forgot her board...not sure!!
I think I'll leave the dog at home!
maybe me after a couple of lessons
Wish me luck friends!!!!! Definately lots to blog about when I get back!! lol