I'm so excited to find a fellow blogger with a cherub like me!!!!! Partners in crime!!!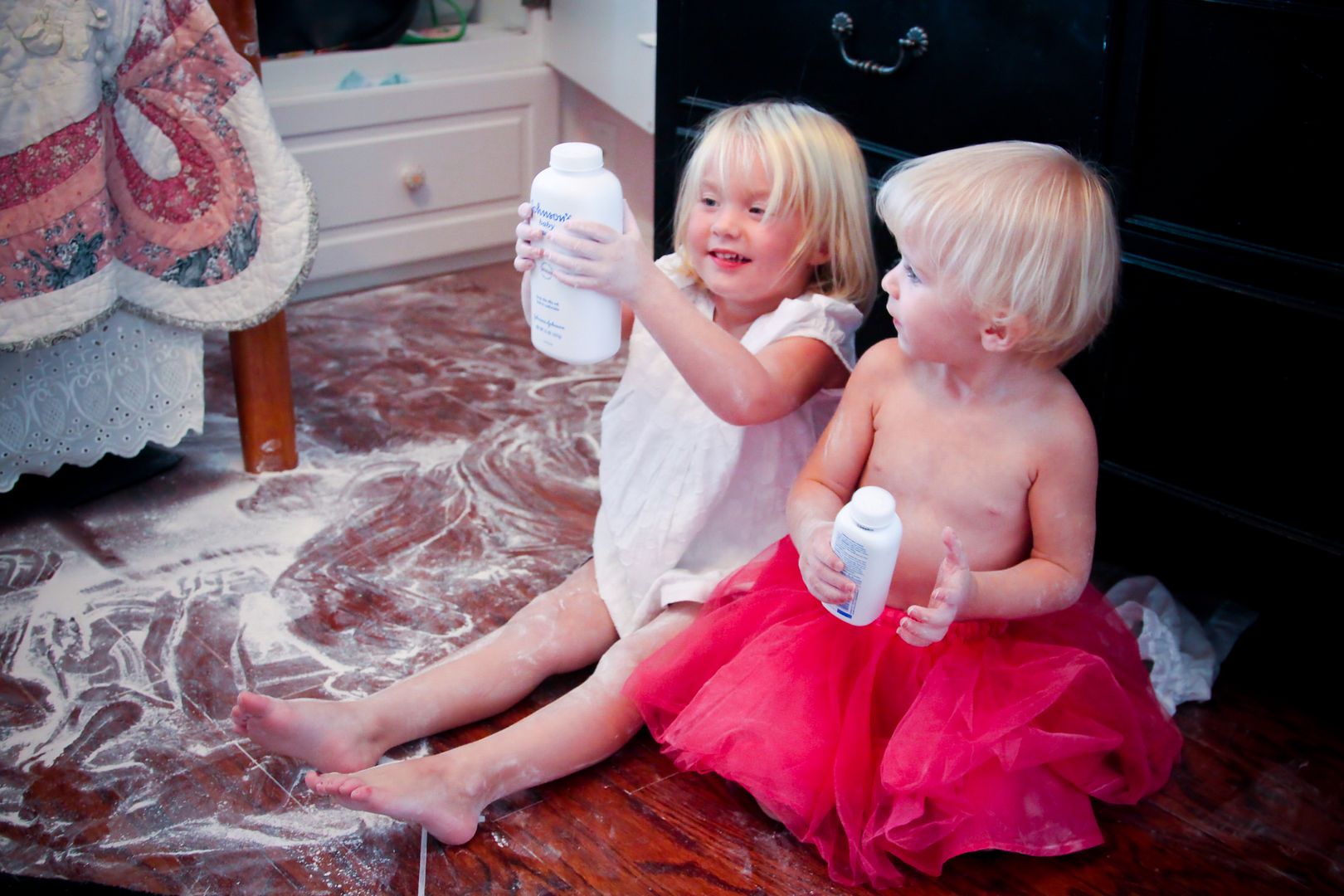 Kelle has a fantasitc blog which I encourage you to read. It's called
Enjoying the Small Things
. She is a mum who has two girls and her youngest has special needs. It is an inspiring blog and she take the most amazing pictures of her babies. Her youngest daughter Nella is stunning!!! I love looking at her latest posts. Enjoy!!